Awards & Certifications
Metallic has earned awards & certifications for our commitment to excellence to our customers.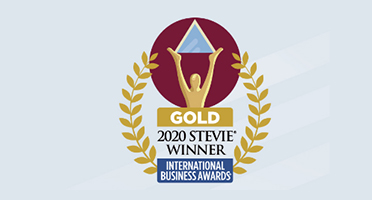 2020 Stevie International Business Award
Metallic Takes the Gold for Cloud Storage & Backup Solution in the 2020 Stevie International Business Awards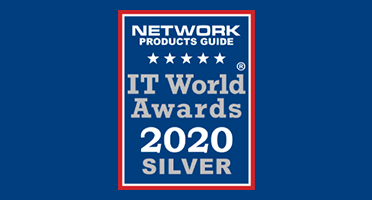 2020 IT World Awards
Metallic won silver for New Product-Service of the Year, IT Cloud/SaaS; and Commvault Complete Backup and Recovery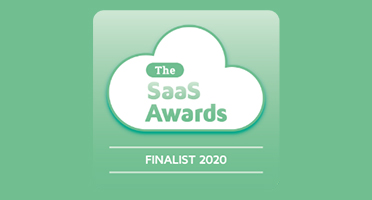 2020 SaaS Awards
Metallic SaaS Data Protection, an Offering from Commvault, Named 2020 SaaS Awards Finalist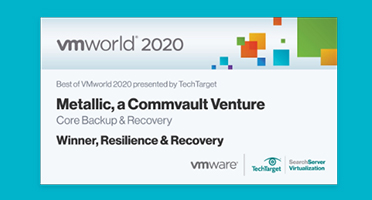 2020 Best of VMworld Award
Metallic SaaS Wins Best of VMworld 2020 Award in Resilience and Recovery Category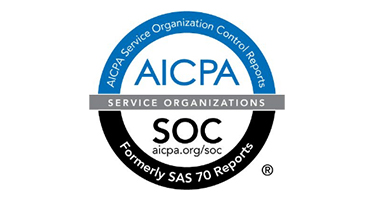 AICPA SOC Type II Certified
Metallic is ISO 27001 and SOC2 Type II compliant.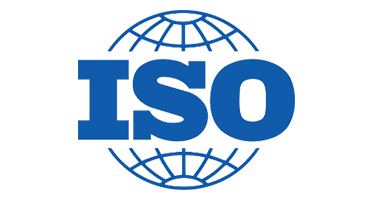 ISO Certified
Metallic is ISO.IEC 27001:2013 certified provider whose ISMS has received third-party accreditation from the ISO.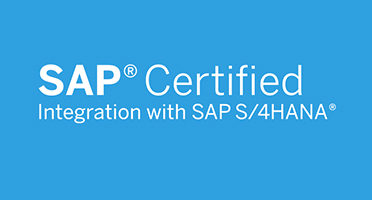 SAP Certified
Metallic is certified for integration with / deployment on SAP HANA 2.0 via the SAP integration scenario HANA-BRINT 1.5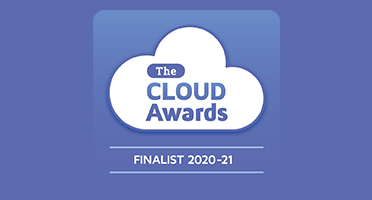 A Finalist in 2020-21 Cloud Awards
Metallic has been declared a finalist this week in the international Cloud Computing Awards program, The Cloud Awards
Compliance
CSA
Cloud Security Alliance Controls
GDPR
EU General Data Protection Regulation Act Controls
HIPAA
Health Insurance Portability and Accountability Act