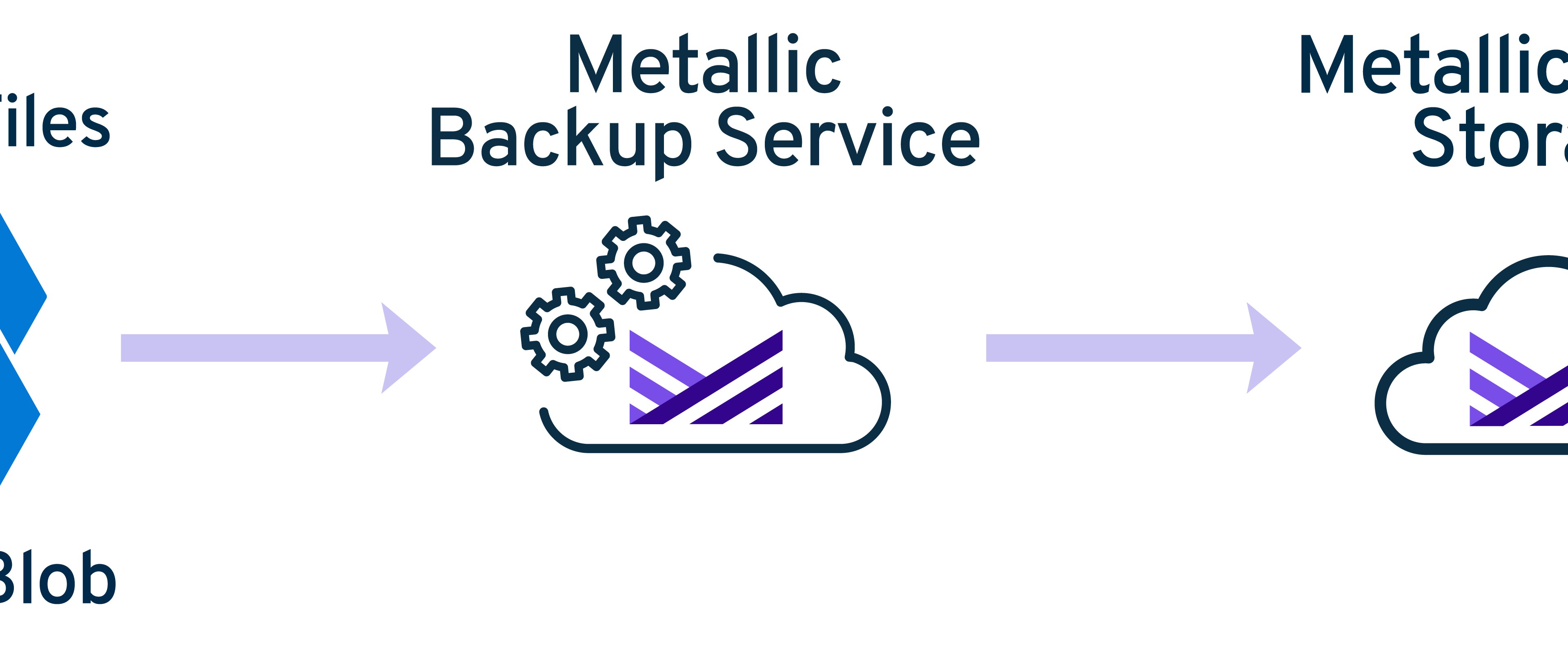 Why You Need to Backup Your Azure Blob Storage
August 11, 2020
By Indu Peddibhotla – Senior Director, Market & Product Research
Replication is not the Same as Backup and Recovery
Cloud object storage usage is growing exponentially as organizations continue on their cloud migration journey. Its simplicity, scalability and cost-effective approach to storage is accelerating its adoption – and protecting critical data assets residing in object stores such as Azure Blob has become an increasing priority for cloud users.
However, there is a common misconception that native replication available within cloud object stores replaces the need for backups. This simply isn't true. Consider these three scenarios where replication would not be enough to provide the needed safeguards:
Protection against accidental or malicious deletion
Storage accounts and containers can be deleted resulting in data loss. Recovery is only possible if there is a backup strategy in place that makes it possible to restore to a previous point in time.
Ransomware
Advanced threats from bad actors are growing in frequency and sophistication, with many organizations fighting back by implementing detection and response solutions to mitigate business risk. Backup and recovery solutions play a vital role in recovering quickly from these attacks.
Recovery point objectives and data corruption
A key advantage of having backup and recovery is to restore to a previous known good state for your data. Most backup solutions allow multiple backups within a day to minimize impact when recovering from data corruption.
Replication by itself cannot solve for these issues. You need a robust backup and recovery solution, such as Metallic Backup & Recovery, which has recently added Azure Blob storage to its widening portfolio of supported workloads.
Are you contemplating or already using Azure Blob storage? You need data protection. Through our strategic partnership with Microsoft, Metallic provides unmatched, seamless data protection for Azure Blob storage.
Metallic is the leading SaaS backup solution. To learn more about our partnership with Microsoft please visit https://microsoft.metallic.io.