MetallicTM for Microsoft Dynamics 365
Safeguard your CRM data with ease and precision
Comprehensive protection from deletion, corruption, and ransomware attack.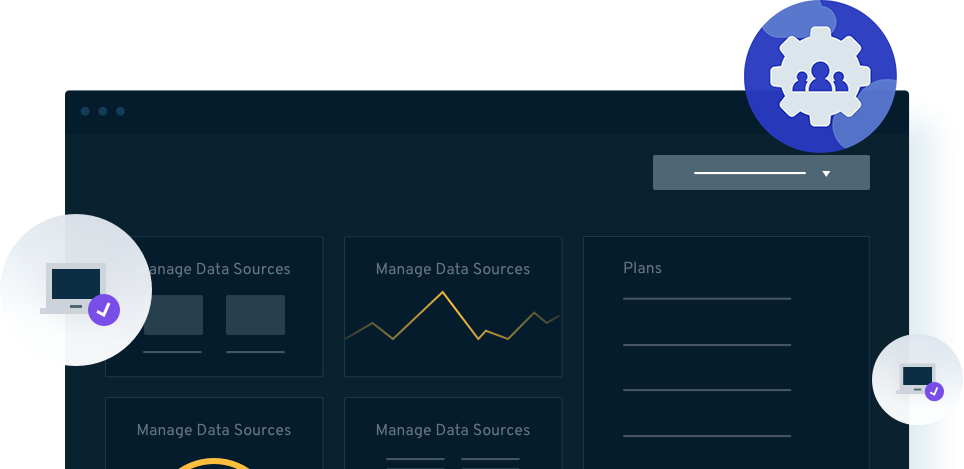 Keep production and sandbox environments safe with award-winning SaaS
Total coverage
Full and incremental backups for entities, records, forms, and field attributes. Preserve metadata, properties, data structures, and more.
Flexible control
Granularly find and recover data. Directly restore data to original and new 
locations or roll-back records to specific versions or points-in-time.
SLA compliance
Unlimited storage, unlimited retention, and rapid recovery options so you can meet RPO and RTO requirements.
Got a need? Consider it covered
Full-fidelity backups of entities, records, metadata, and more
Automated daily backups, without user intervention
Multi-layered security, privacy protocols, and zero-trust access controls built-in
Item-level, point-in-time, and direct-to-protection recovery options
Sandbox seeding for accelerated development and testing
Unlimited Azure storage and unlimited retention built-in
Immutable backups, isolated from source data
Highly performant, optimized for rapid data recovery
Simple SaaS deployment with hassle-free maintenance
Supported platforms and applications
Flexible pricing for what you need
It's a good day for a test drive
Because it's BaaS, Metallic is easy to test drive before you purchase, with a simple UX that guides you through the setup.