Webinars
Upcoming Webinars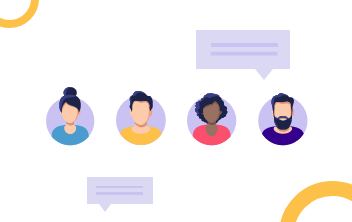 One Intelligent Data Services Platform to Address Your Top Five Data Challenges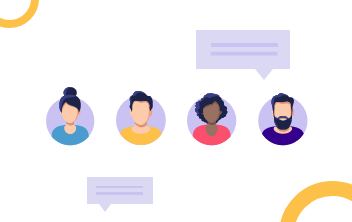 Protect your Dynamics 365 data – without compromise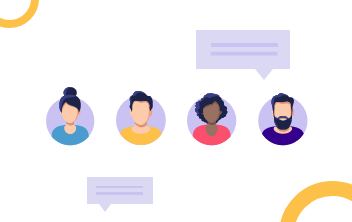 Modern Cloud Backup & Recovery Summit
Product Videos
Metallic: Built for Flexibility & Control
What you get when you mix SaaS Backup & Recovery is the power to grow. Metallic is purposely built for flexibility and control.
Meet Metallic, Enterprise-Grade Backup & Recovery Delivered Via SaaS
You can't clone yourself to do more with data protection, but you can trust Metallic with your backup and recovery.
Metallic Launches Enterprise-grade BaaS for Kubernetes
Protect Kubernetes applications and the rest of your enterprise workloads to eliminate expensive data silos and point product complexity.
---
Product Demos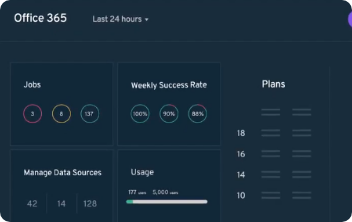 Office 365 / Endpoint
Backup & Recovery for Endpoint and Microsoft Office 365 Data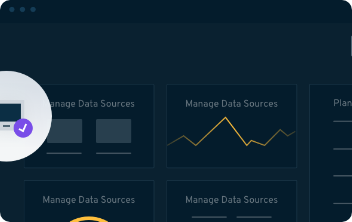 Cloud Data Protection
Cloud Data Protection for your Hybrid World