Why Metallic
The change you seek, the power to grow
Whether you're outgrowing your current feature set, preventing data loss, struggling with manual inefficiencies, or driving a reorg – let Metallic be your co-pilot. But don't just take our word for it. Check out the buzz in the industry.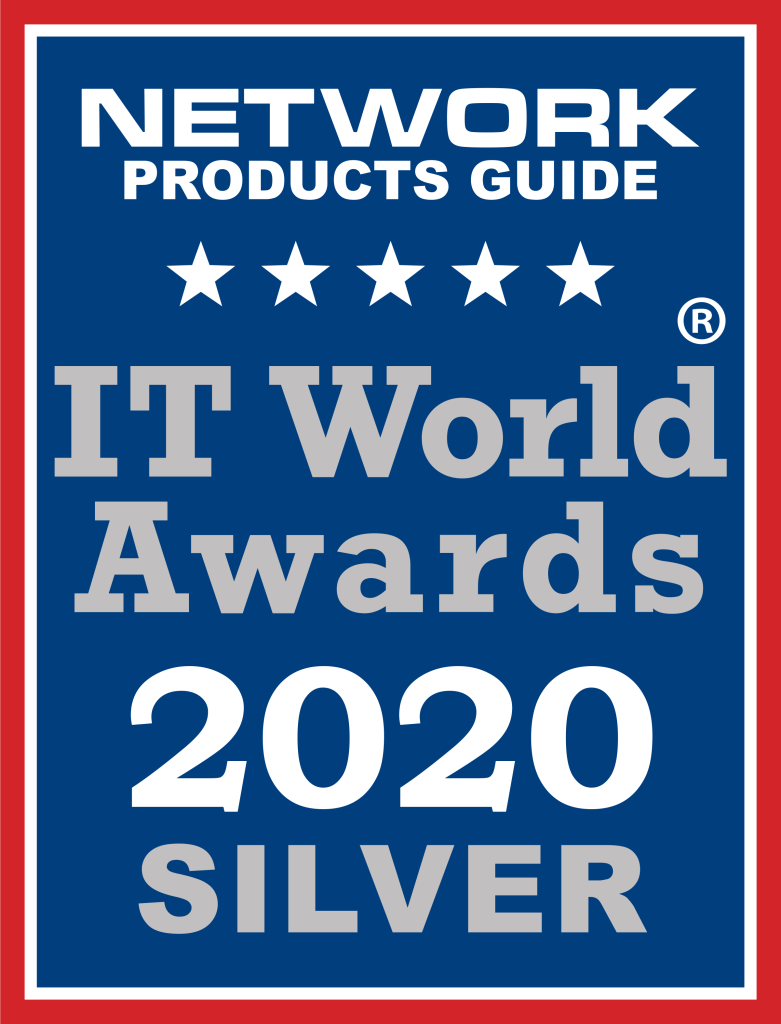 "Metallic data protection extends to both on-premises and cloud workloads. For many organizations, this will equate to simpler data protection operations with less downtime and seamless scaling."
-Phil Goodwin, Research Director, Infrastructure Systems, Platforms and Technologies Group, IDC.
Read More

"Metallic creates the opportunity for us to lean further into cloud-based backups as our hardware reaches end of life."
-Nate Hauenstein, Global Infrastructure Manager, Chart Industries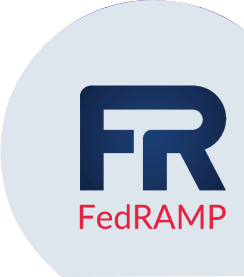 Metallic is FedRAMP High Certified
Metallic SaaS meets the most stringent confidentiality, integrity, and availability standards recognized by government.
Learn More

"Metallic's fully hosted SaaS backup solution scales with our environment, is secure, cost-effective and easy to manage."
-Kristian Smith, Manager, Technical Services & Support, Linamar


"On the basis of what we've seen in the past few months, and this recent agreement with Microsoft, Commvault has just raised the bar again."
-Christophe Bertrand, Senior Analyst, ESG
Learn more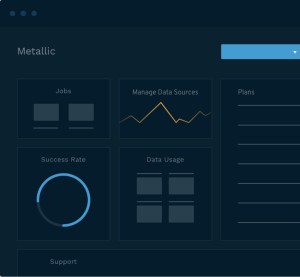 Get the FAQs
Everything you wanted to know about Metallic
Check it out What it means to be a Commvault venture
We've taken 20 years of Commvault's data protection experience and created a simple, Saas-delivered solution to help you safeguard the data you have right now, with the enterprise-grade capacity and scale you'll need down the road. It's the best of both worlds.